Toronto Fashion Week begins Monday with the Fall/Winter 2019 collections from some of Canada's best-known designers.  Now in its fourth season, TFW runs over three days bringing together east coast fashionista, designers, and retailers to experience the highly anticipated runways by the likes of Mikhael Kale, David Dixon, Narces, and Christopher Bates.
Show goers can expect the return of crowd favourites, such as the Toronto Fashion Week x RE/SET Showroom, tapings of the Fashion Talks podcast, and the Style Plate program with Chef Mark McEwan. Locations include the incredible Royal Ontario Museum and the trendy Yorkville Village.
Let's take a look at some signature pieces by the following four showing designers that call Canada home.
Alan Anderson – Couture Fashion Jewelry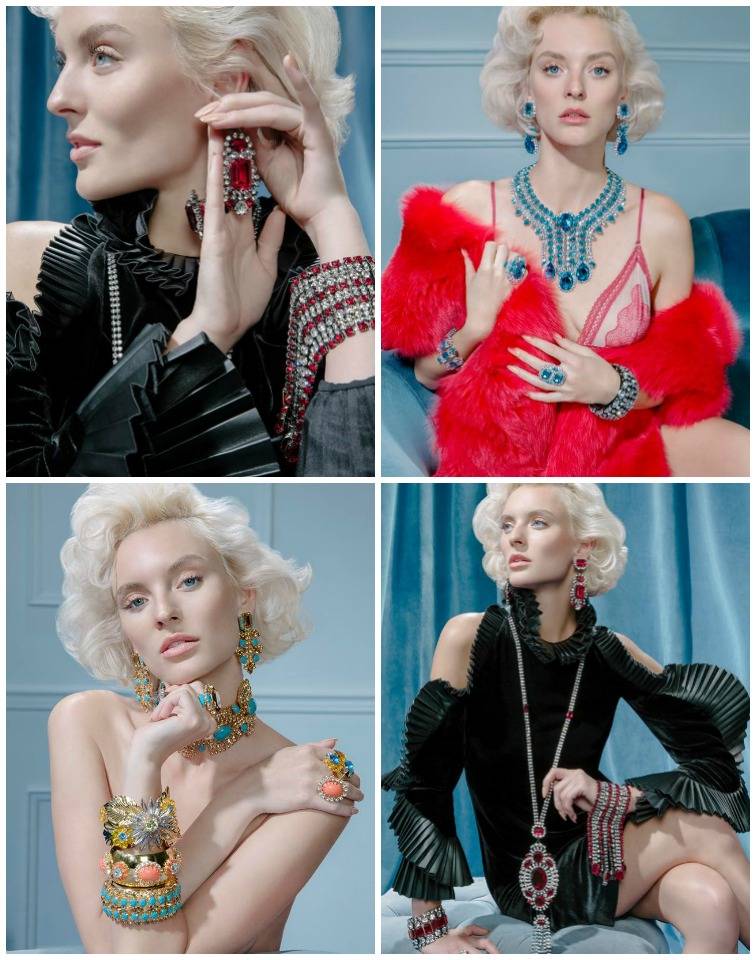 Frequenting visiting Vancouver, Alan Anderson's trunk shows in Yaletown are a glittering oasis of hand-crafted costume jewelry. Each piece is flush with vintage crystals and stones, and have adorned beauties such as Elizabeth Taylor, Katy Perry, and Viola Davis. Inspired by the glamorous sirens of Hollywood's golden era, Alan Anderson pieces always bring out the royalty in whoever wears them.

Mikhael Kale – 2015 CAFA Award Winner in Women's Wear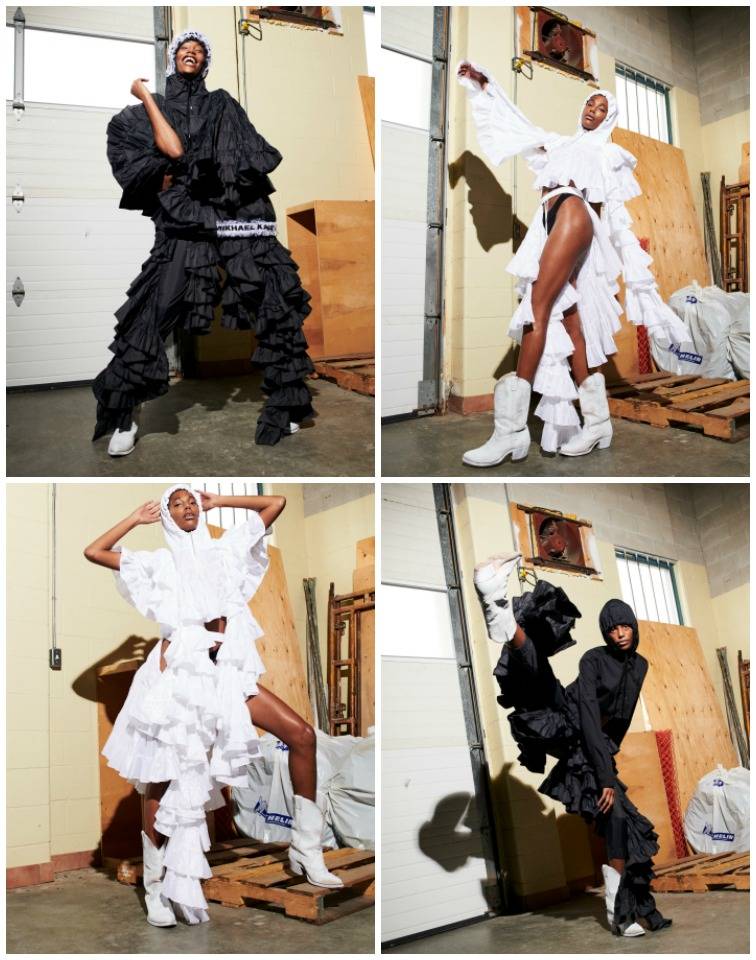 Known for his conceptual approach to fashion with an incredible attention to detail, craftsmanship, and tailoring, Mikhael Kale has been featured in high-profile publications such as WWD, NY Times, i-D Magazine, and Teen Vogue. His work has been worn by celebrities such as Beyoncé, Gigi Hadid, and Sky Ferreira.
Christopher Bates – West Coast Cool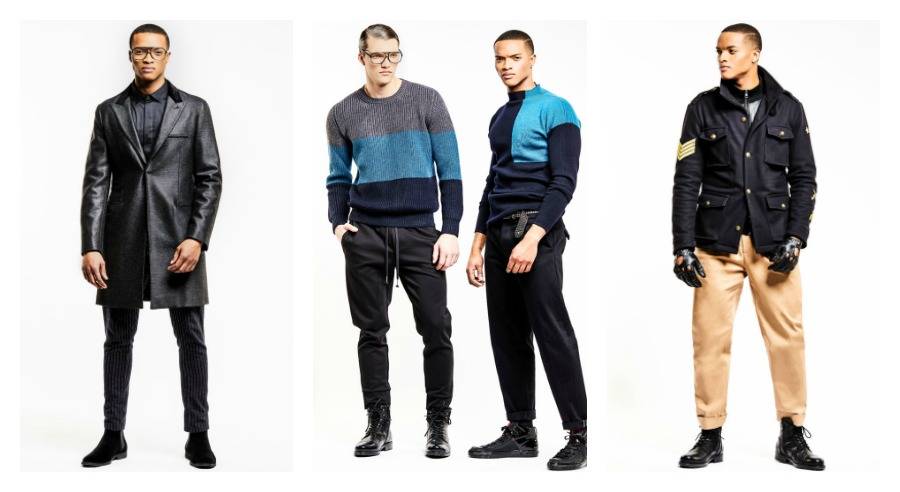 Contemporary men's wear designer Christopher Bates launched in Vancouver in 2008, and has been featured in Sharp Magazine, as one of the top designers in Canada. His signature white dress shirt with 'kiss' print on the collar is a scene-stealer every time a celebrity shows up wearing it. His looks have been worn by MLB Star Jose Bautista, crooner Shawn Mendes, Howie-D of Backstreet Boys, and actor Don Cheadle. Bates' designs are versatile, classic, and definitely a cut above.
Hilary MacMillan – Positively Patterned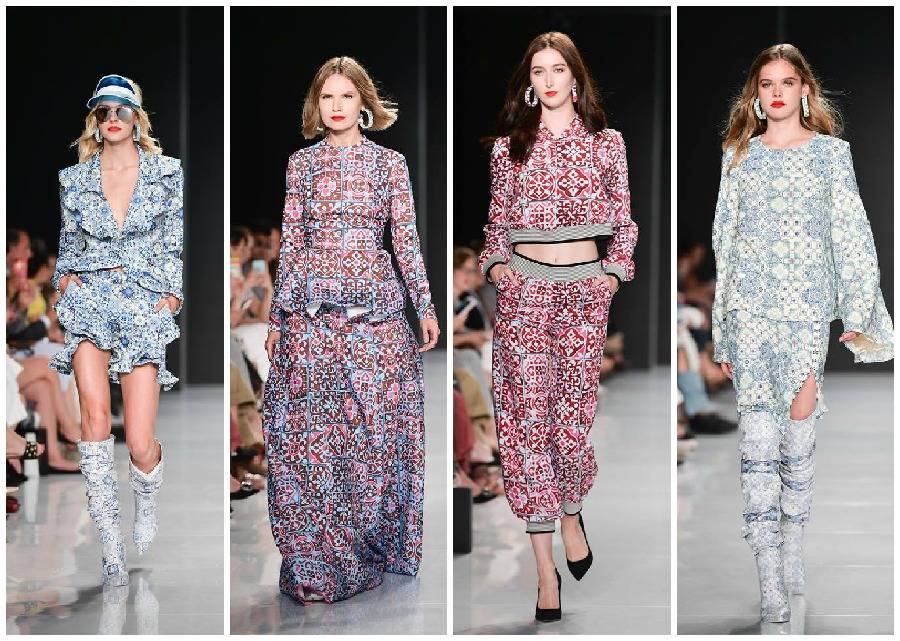 Launched in 2013, Hilary MacMillan is a self-named cruelty-free women's wear brand that attracts the fashion adventurous. Bold and inspired, her stylish pieces have caught the eye of style icon Sophie Gregoire-Trudeau, Sex in the City's diva Kim Cattrall, ET Canada's Cheryl Hickey, and world figure skating champion Tessa Virtue.
Author Profile
Helen Siwak is the founder of EcoLuxLuv Marketing & Communications Inc and publisher of Folio.YVR Luxury Lifestyle Magazine and digital women's lifestyle magazine EcoLuxLifestyle.co. She is a prolific content creator, consultant, and marketing and media strategist within the ecoluxury lifestyle niche. Post-pandemic, she has worked with many small to mid-sized plant-based/vegan brands to build their digital foundations and strategize content creation and business development. Helen is the west coast correspondent to Canada's top-read industry magazine Retail-Insider, holds a vast freelance portfolio, and consults with many of the world's luxury heritage brands. Always seeking new opportunities and challenges, you can email her at [email protected].